The third of this series showcases an award winning designer
who understands and communicates well the multiple aspects of design!
---
 
Perspective Three: Cut from the Landscape
Meet the Presenter: Charlie Groppetti AIFD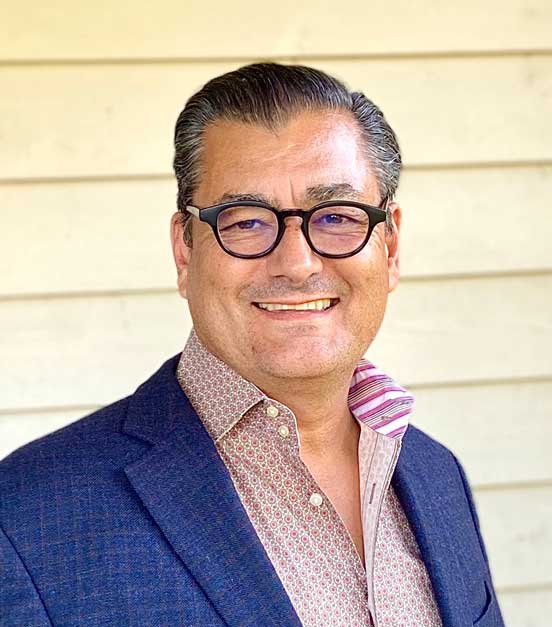 The very essence of Charlie Groppetti's style is nature-inspired designs "Cut from the Landscape", often mixed with commercially grown materials to create unique botanicals. Having years of experience in the floral industry and a member of AIFD, Charlie's understanding of the multiple aspects of design is immense. His early years were spent in a flower shop in California, of which he owned for nearly 20 years, often incorporating the agricultural bounty that surrounded him. Now settled on his farm in Vilonia, Arkansas, Charlie finds a source of inspiration reflected in each gathered botanical bouquet. Through his visionary development of Porch View Home, a home and garden lifestyle brand, his inspired home furnishings and accessories expand his style into a global marketplace.
Product List
PERSPECTIVE TWO       PERSPECTIVE FOUR
---
 
Please Contribute to Expand Educational Opportunities!