South Central Regional Chapter declares 2020 - 2021 the Year of Frankie!

The Frankie Shelton AIFD Fund nears Endowment
By: Nicola Parker AIFD CFD TMFA
President South Central Regional Chapter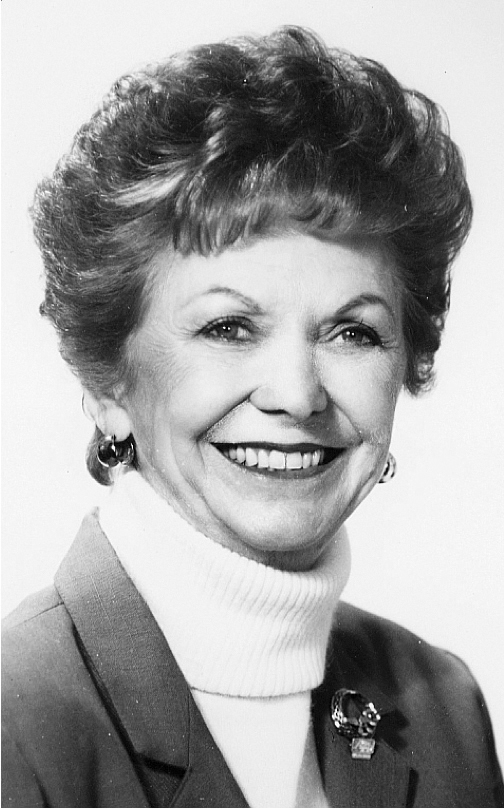 Frankie Shelton is no less than a living legacy right here in Houston, Texas. At 96 years of age, she is still as witty and sharp as ever. She is so talented and still to this day, inspires those who attend her speaking engagements. She is a Past President of AIFD and the force behind establishing the Regional Chapters. What an honor it would be for us to endow this fund that will provide scholarships into perpetuity. As South Central Regional Chapter President, I have made this my mission.

When South Central Regional Chapter started the "Year of Frankie" $12,000 was needed to reach the established goal! How would we ever make this happen?! The answer was with the help of many amazing people who are still stepping up, getting us closer every day. 

Today we are just a tad over $19,000…just $6,000.00 away from our $25,000.00 Goal!

WE CAN DO THIS! I am excited about the the plans being made, with all proceeds being contributed, through our regional event, online donations and the Frankie Shelton Cup Competition. Once endowed, I know that Frankie will do her best to be there to congratulate the winner of the very first Scholarship funded by the Frankie Shelton AIFD Endowed Fund!
 
We have had an unprecedented year with Covid-19 and mass layoffs, social distancing, business closings, and many employees being temporarily furloughed or completely losing their jobs. It has been a year to remember, no doubt, but we hope to bring forward something positive! The South Central Regional Chapter continues our mission to make this dream come true for our Texas Belle!

Keep an eye out for upcoming events and opportunities on the South Central Facebook Page and follow the South Central Instagram Page. 

DONATE ONLINE.  Remember to designate the donation for the Frankie Shelton AIFD Fund!  Together, we can make this happen!

Paintings are also available, Shop Original Art in case you missed it and would like to take a look!