AIFD Foundation Presents an Exclusive Gallery of Original Art
Contribute to Endow the Frankie Shelton AIFD Fund

Each of these original paintings are generously donated to benefit the AIFD Foundation.
Each donation will bring us closer to endowing the Frankie Shelton AIFD Fund.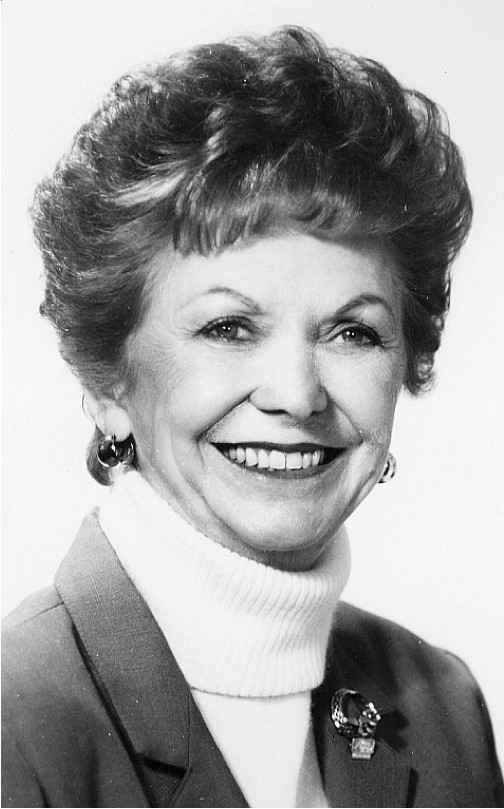 Frankie Shelton  AAF AIFD PFCI is a nationally recognized teacher of floral design. Her early years reflect ownership and operations of a retail flower shop in Houston, Texas which she sold in 1977. Since that time, teaching, presenting and consulting established the hallmark of her long standing career. Highly motivating, she traveled the world, sharing her vast knowledge and experience in a warm and enthusiastic manner.  Her involvement on the national stage is extensive, taking her to Washington, D.C. for numerous engagements. She decorated the White House for Christmas on four occasions, the Vice President's home  in 1985 and chaired one of the Presidential Inaugural Design Teams in 1989.

She has served the floral industry well in numerous leadership positions. A Past President of the American Institute of Floral Designers (AIFD) and a Fellow of the Institute, she also chaired the 1979 and 1985 AIFD Symposia. Serving as an AIFD Foundation Trustee for decades and as Secretary of the AIFD Foundation.

Today she continues to serve the AIFD Foundation as a Trustee Emeritus.  Prominent among other honors received during her career, are the Tommy Bright Award for Outstanding Floral Commentating and the AIFD Award of Distinguished Service to the Floral Industry.  She also collaborated with a selected group to author the AIFD Book of Floral Terminology. 
At 96 years of age, Frankie is excited about flowers, about florists, and about the floral industry. Friends of Frankie Shelton have established the Frankie Shelton AIFD Fund within the AIFD Foundation and invite you to contribute in celebration. 
The Gallery
Please complete the form below to make a contribution.
All donations are processed securely by PayPal 
When you click DONATE you will be transferred to PayPal to complete the payment and then be returned to the AIFD Foundation website. You do not need to have a PayPal account to donate. There is a PayPal option to use your credit card. At least the minimum amount noted must be contributed.  The minimum donation includes packaging, insurance and shipping within the Continental US. The AIFD Foundation is not responsible for damage due to packaging and/or shipping.  Art will be awarded to highest donor.