Charlie Groppetti AIFD and Kevin Hinton AIFD join the AIFD Foundation Board of Trustees
The AIFD Foundation Board of Trustees welcomes Charlie Groppetti AIFD and Kevin Hinton AIFD to the Board of Trustees.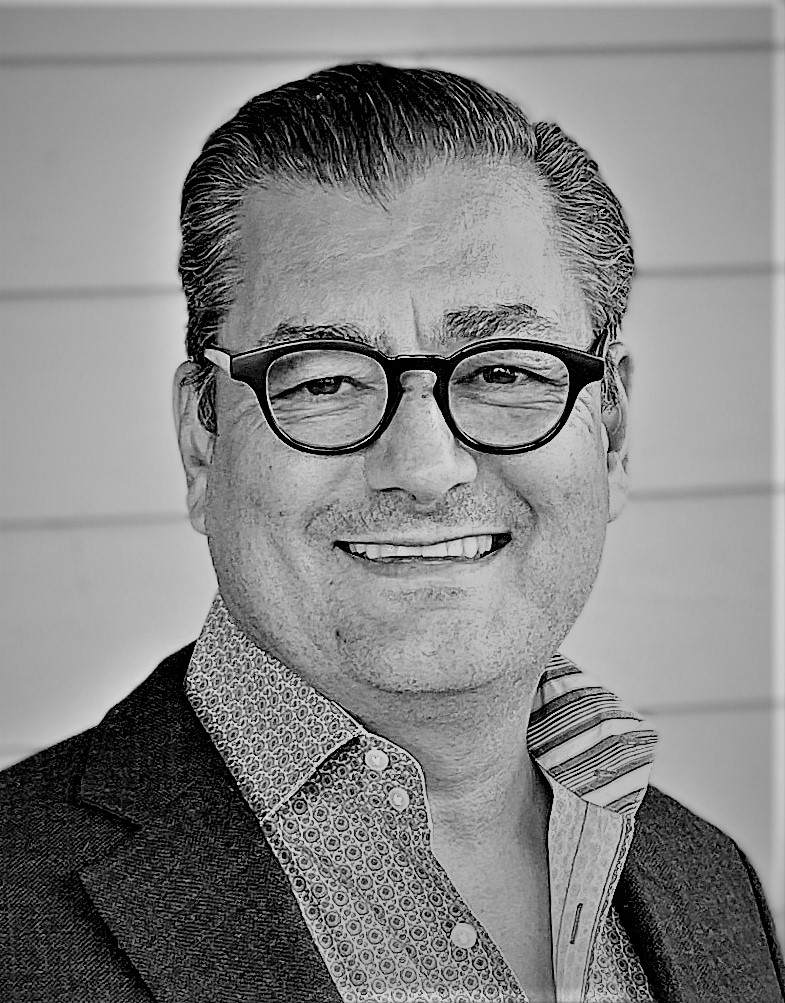 Charlie Groppetti AIFD
Representing the South Central Regional Chapter, Charlie will chair the Regional Chapter Scholarship Committee, while bringing his sense of style to continue to elevate the awareness of our program of work. "His first involvement, with the AIFD Foundation, was when he established a fund to honor long time friend and mentor Michi Burrell AIFD." shared CEO Lynn Lary McLean AIFD. "This is when we experienced a glimpse into his innate ability to stylishly market. From that time forward, he has assisted in all ways possible, while at the same time building a career that continues to evolve. He clearly sees purpose in all that we hope to accomplish and will bring forward his best, to contribute to that success."

The very essence of Charlie Groppetti's style is vintage-inspired designs "Cut from the Landscape" and often mixed with commercially grown materials to create his unique botanicals. Having years of experience in the floral industry and a member of the American Institute of Floral Designers (AIFD), Charlie owned a flower shop in California for nearly 20 years, often incorporating the agricultural bounty that surrounded him. Years of spontaneous trips, in an old flower shop van, resulted in a collection of charming American primitives and rural European antiques that led to the development of The Park Hill Collection in 2007.
 
While collecting, he and partner Todd Smith, rediscovered their country roots, returning to the  homesteading days of grandparents who could craft wonders from any ingredient, whether it was culinary, cloth or cuttings. Sensing a shift in design aesthetics, Todd and Charlie departed Park Hill to develop a new design direction that would incorporate all origins of their inspiration. Growing flowers on their farm located in Vilonia, Arkansas is one of these sources of inspiration that is reflected in each gathered botanical  bouquet or the home furnishings and accessories that he designs. This Home & Garden inspired living has lead to the development of a new lifestyle brand, " Parkview Home" which will launch later this year.
---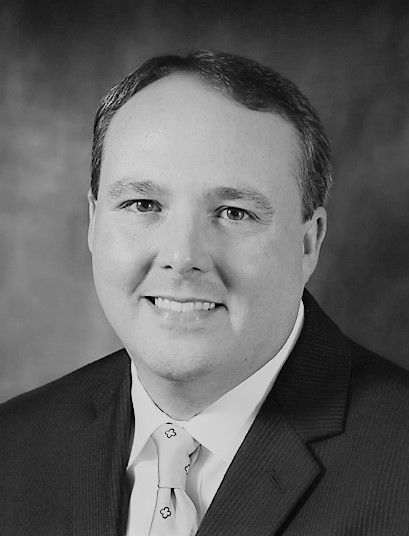 Kevin Hinton AIFD
As past president of the Southern Chapter, Kevin Hinton AIFD brings an understanding of leadership to the table and an understanding of student participation in AIFD through his involvement with the Student Competition and SAIFD.  

As owner of Bankhead Flowers & Fine Gifts in New Albany, Mississippi, Kevin specializes in weddings and events. He holds degrees in Art, Medical Technology and Business from Northeast College and Faulkner University. Kevin was inducted into AIFD in 2011 and is actively involved in the industry, both locally and nationally. He is a member of the Society of American Florists and the Tennessee State Florist Association.

Kevin served the Mississippi Florist Association and AIFD Southern Chapter as a member of the Board. Over a span of eight years, his committee work has included Southern Chapter SAIFD, National SAIFD and Nominations. He is a Past President of the Mississippi Teleflora Unit as well as AIFD Southern Chapter.

Participation in numerous design programs, workshops and competitions throughout the United States has  propelled his knowledge to reach personal goals. For eight years, he was a member of the Fiesta Parade Floats Design Team, helping to create numerous award-winning floats in the Tournament of Roses Parade.

Kevin's love and dedication to the floral industry has pushed him to expand his horizons throughout his career while promoting design education and the importance of floral artistry. He loves expressing his talent through floral design and sharing God's beauty of botanicals for the world to enjoy.

"Kevin Hinton AIFD was elected to serve as a Trustee of the AIFD Foundation. His industry knowledge and understanding of committee and board processes will make a difference in our program of work. The mission of the AIFD Foundation is centered around the importance of education. I have no doubt that he will lead the way in promoting this purpose." stated CEO Lynn Lary McLean AIFD.


"The time that individuals find to volunteer and bring forward their life's skills, to make a difference for the greater good, brings great fortune to this industry. Each AIFD Foundation Trustee and Chapter Representative brings to the table a strength and when these strengths are joined together unlimited  possibilities result. We stand together with mutual respect, an understanding of purpose and a fierce determination to provide education for enhanced floral design opportunities. I am grateful for each who serves on the AIFD Foundation Board of Trustees." 
— CEO Lynn Lary McLean AIFD